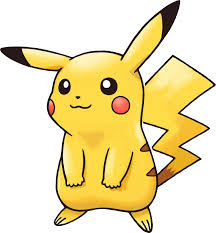 We have all been there; you get home, dinner time is fast approaching and your favourite TV show is starting, a clothes wash is the last thing on your mind but it really is time for that weekly spin, so you quickly gather together clothes from the wash-basket, floor and unpacked bags, throw the contents in the washing Machine, pop in the detergent and it's a 2 second job – done. Jean pockets go unchecked, no one knows what could be rolled up in the duvet bundle and the gym bag hasn't been emptied for weeks – only time will tell what strange items are lurking in the midst of the pile.
Then, between chopping onions and grabbing the remote, the clothes are thrown in to the trusted tumble dryer and left to do their thing whilst you get on with the evening routine.
Our reliable team have attended numerous jobs to faulty tumble dryers due to foreign objects stuck in the machine; keyrings, batteries and even books have been known to take a whirl. Safe to say, it's a sad moment when the clothes are removed and there is a wilted £20 note stuck between the rivets.
A recent turnout proved even more intriguing, and somewhat unexpected… our very own Pikachu! Who knew the Pokémon craze would involve our very own humble tumble dryer. Note to gamers…. Do not bypass familiar household appliances on your Pokémon quest!
For Tumble Dryer repairs, please click here. http://mkdart.co.uk/tumble-dryer-repairs-milton-keynes/