MK Dart Blog.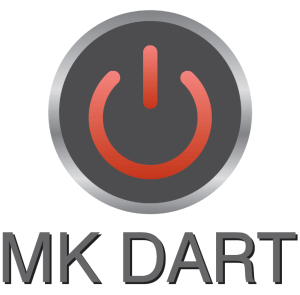 Welcome to MK Dart Blog – keep up to date about Domestic Appliance Repair and the industry.
We are now the first and only accredited Trust A Trader approved appliance repair company in Milton Keynes!
MK Dart repairs Dishwashers, Ovens, Washing Machines and Tumble Dryers. We offer call outs from 9am to 9pm 7 days a week.
MK Dart Domestic Appliance Repair Milton Keynes repairs and services all types of appliances.
Call (01908) 616464 or 07926 942430.
Click here to contact us. You can follow us on social media too!
We aim to respond to all email enquiries within 24 hours but due to our workload there may be a short delay.
Enjoy the blog and please feel free to share your comments!
---